One of the blessings of being in a large family is that there is seldom a dull moment! There are so many ways to have fun and most of them cost little to nothing. Times as a family are a blast!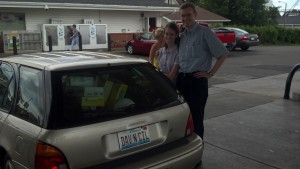 David's brother and sister-in-law Adam and Valerie drove up to the Family Reunion with us and we enjoyed fellowship all seven hours up. We packed the car to the hilt with luggage and a whole bunch of groceries–Yes, those are cereal boxes in the back :-).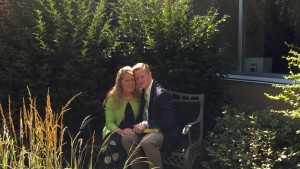 Priscilla and I have enjoyed spending time on many different trips. So far, we have been gone more than we have been at home.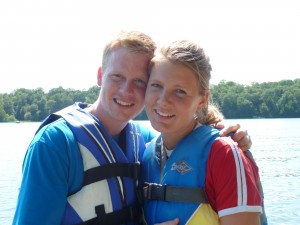 Way too much fun! We had a very nice time together on a paddle boat.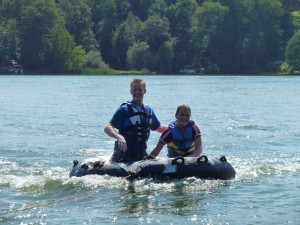 Our first time tubing together was a lot of fun!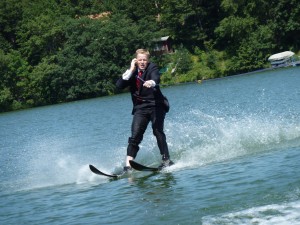 Water skiing in a suit just to say you can do it in a suit. Who said it is not my normal swim suit? It sure made a good wet suit when I was through with skiing :-).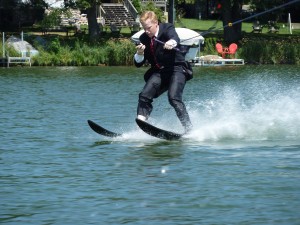 Can you text while you are skiing? How about  while you are water skiing? Lots of fun at our family reunion!
[youtube]http://youtu.be/kMF2FT1jFWQ[/youtube]