Today we welcomed our fourth child in our family! A little precious girl whom we named Destiny Faith. She was born on October 2nd at 10:53am weighing 8lbs 5oz and is 22.25 inches long.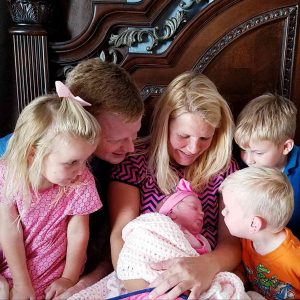 The name Destiny was chosen with the desire that she would grow up considering the destiny of millions of people who need to turn their lives to Jesus and put their faith in Him alone for salvation. Her middle name, Faith is what we are to all live by. Faith is what keeps us focused on the Lord Jesus Christ Who is the Author and the Finisher of our faith.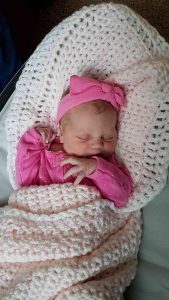 We praise the Lord that the labor and delivery was smooth and we have a healthy mommy and baby.
To see the delight on our children's faces was a highlight of the day. Watch the children's expressions as they catch their first glimpses of their baby sister.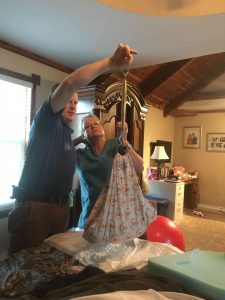 Priscilla's sister Esther and her Visit to our Home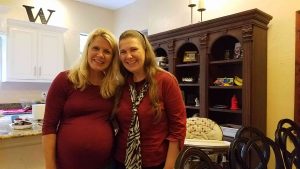 Priscilla looks up to her sisters so much. Esther has been an example and encouragement for Priscilla over the years. The Lord orchestrated the timing of Destiny's birth to be precisely during the only night that Priscilla's oldest sister Esther was visiting our home. She is on a short leave from mission work that she and her husband John do along with their eleven children in Zambia, Africa. Esther was able to visit along with two of her children.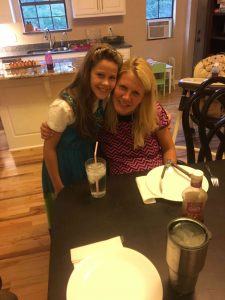 Agape, though only twelve years old did an amazing job keeping the children busy and happy with many fun activities while Priscilla labored through the morning hours.
Our children had so much fun getting to know their cousin. She was so much fun for them!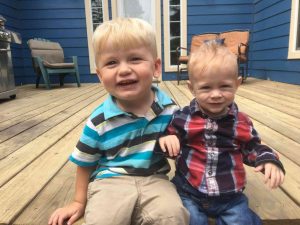 Phillip also had a good time with his cousin Caleb. Phillip kept asking to hold little Caleb. It almost seemed as though he thought Caleb was the new baby we have been talking about for so long.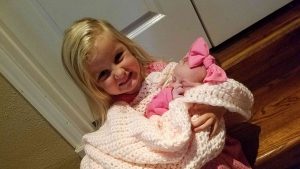 Davia was absolutely thrilled to meet her little sister and has asked to hold her so many times.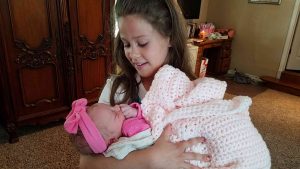 Agape was such a blessing and worked hard all day playing with the children and keeping them entertained.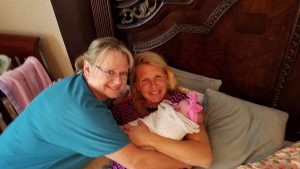 What a special blessing it has been to work with skilled folks who specialize in natural home delivery child birth. We are blessed!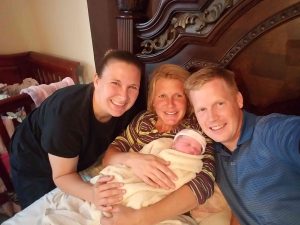 It was such a blessing to have Priscilla's oldest sister here at just the right time. She was a great encouragement and had such a servant's spirit while she calmly went about the tasks that needed to be done.

After a good nap, we all went to the porch for a little dose of sunshine before dinner.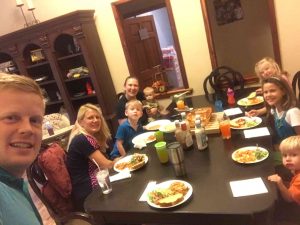 After a long day, a beautiful dinner was waiting for us. Again, Esther had done so much to make a beautiful lasagna dinner. We have such full and grateful hearts for all the amazing things that God has done today! Thank you for your prayers, support and encouragement!