Today, Destiny Faith Waller is one week old! Every day is a new day to celebrate the precious life the Lord has entrusted to us! We are so blessed to hold this little girl in our arms and look into her beautiful eyes! Each moment is a gift from God.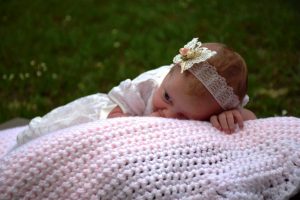 A friend of ours brought us a beautiful dinner and stayed for a little while to shoot a few pictures for us.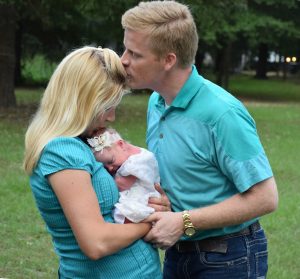 What a precious addition to our little family!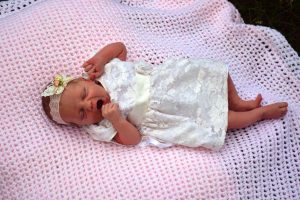 It's hard work growing so much and getting used to so many new surroundings.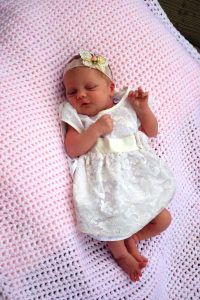 She seems to sleep the best with noise and commotion. I guess that is what she is used to by now.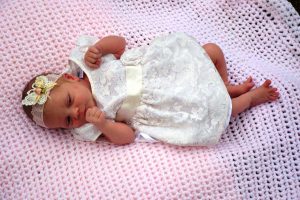 And why not use my thumb every chance I get!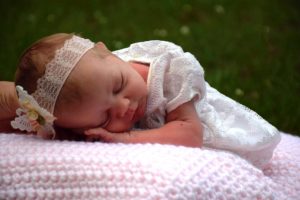 Sleeping! Her favorite activity!