Children are a blessing from the Lord! A great way to demonstrate our love for the Lord is by loving children and celebrating their arrival into this world. Monday night, Priscilla hosted a baby shower for two expectant mothers who are our friends.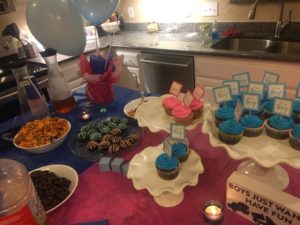 Instead of doing all of the food on her own, Priscilla asked each guest to bring some snacks or desserts to share.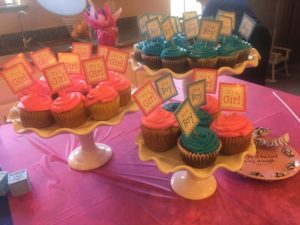 Priscilla, Paul and Davia made the cupcakes which were a huge hit among those attending the party.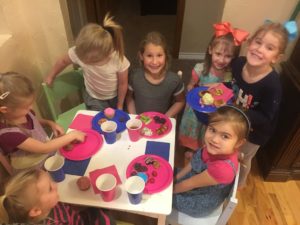 The little girls had a ton of fun and Davia was in the midst of it all.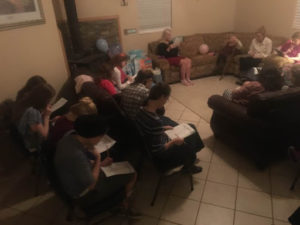 One of the games that Priscilla organized was a quiz of babies and their moms and dads from Scripture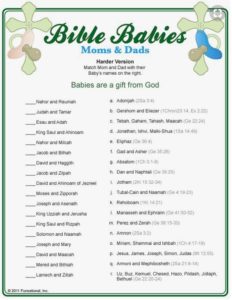 This turned out to be slightly more difficult game than we originally suspected, but provided everyone a fun challenge.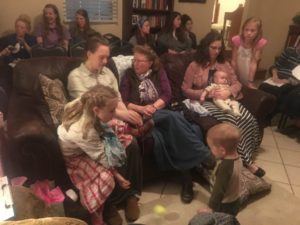 One of the experienced mothers in the group shared a devotional.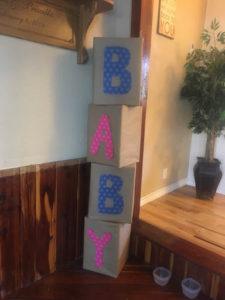 Most of all, we were able to honor the mother's and their little ones soon to make their appearance.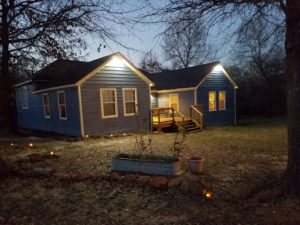 We have often prayed that God would use our home as a place of hospitality and joy. We praise the Lord that it was used to host this special event.
Ministry Building Dedication
A ministry that David participated in when he was fifteen and sixteen years old was a ministry teaching character in the public Schools of Oklahoma along with after-school Bible clubs. This ministry has reshaped and launched as In the Gap Ministries. They recently saw God do an amazing thing in providing for their needs and were able to acquire a property for the training of interns to go into the schools. We were blessed to participate in their building dedication.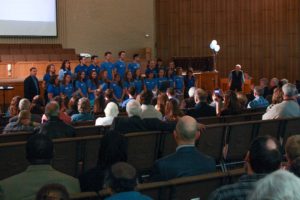 David's younger sister, Lydia, continues to serve in that ministry and we are so proud and blessed to see her equipping young people to impact the world for Christ.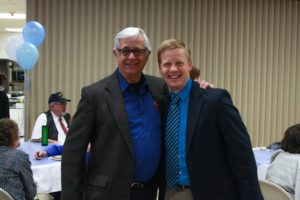 David posed with a pastor who has been influential in the work taking place in the community.