You know you have been busy when several months slips away before we take time to record the special memories. Paul's fourth birthday was certainly a lot of fun especially as we celebrated it down in Florida.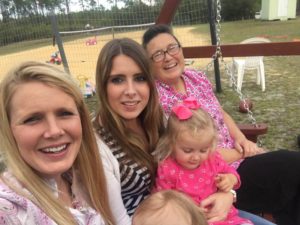 Priscilla's sister, Susanna always seems to outdo herself with each special event. She made Paul feel so special by throwing a cowboy/farmer themed birthday party.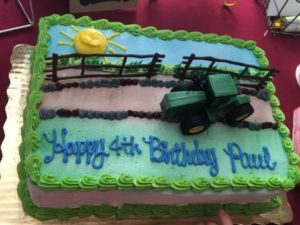 Even his cake was decked out with the theme.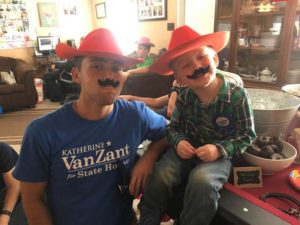 Paul and his uncle David (Priscilla's younger brother) decided to quickly grow a mustache for the occasion.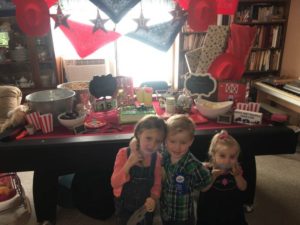 Not only did Paul have fun, but his cousin Noelle was there to celebrate and enjoy the time with Paul and Davia.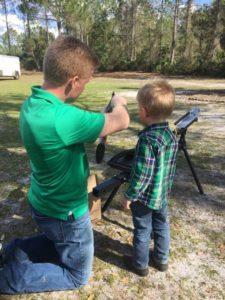 We even had a skeet shoot along with some target practice. Paul got to shoot a gun with daddy for the first time.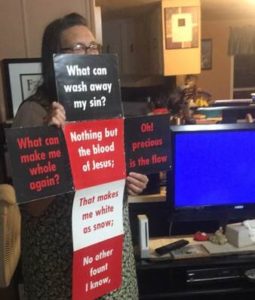 Grandma Keller, Priscilla's mother usually finds a way to invest in the lives of her grandchildren. Paul and Davia both learned this classic hymn while they were there.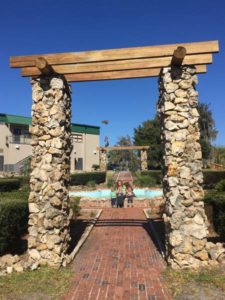 We even got to visit the place where we were engaged nearly six years ago.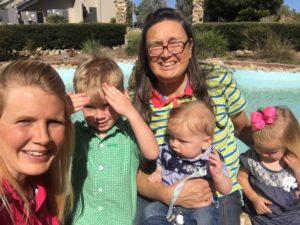 Unfortunately, David had a very full week of prison ministry and was unable to join us for the special outing.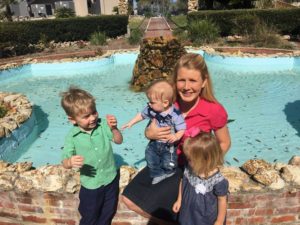 It brought back so many memories.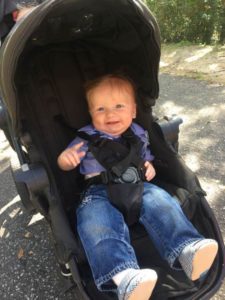 Phillip is always so full of smiles.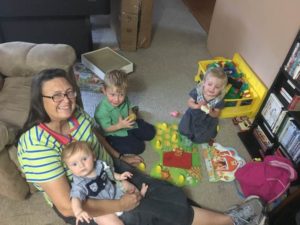 Grandma had so much fun the whole week spoiling the children with so much love and attention.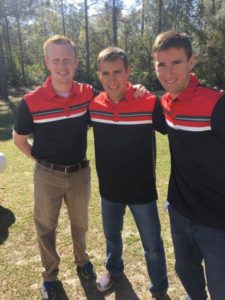 Nathan and David Keller, Priscilla's siblings spent much of the week going into the prisons with David. Susanna was so thoughtful in buying them all matching shirts.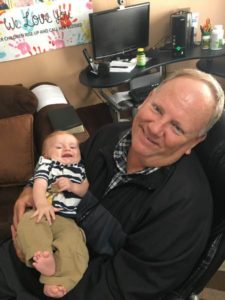 Grandpa got his fair share of time with the grandkids too.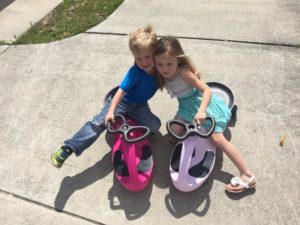 Paul absolutely loved playing with Noelle on these fun toys that don't work on the gravel driveway that we have at our house.
Time as cousins is always fun. It was especially nice for Priscilla to be able to enjoy so much time with her mom as well as her sister.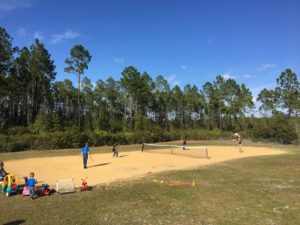 Tennis is a usual way to burn off some energy after being involved in ministry all week. So much fun!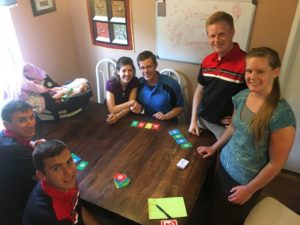 At the conclusion of the week, several of David's siblings were able to come over and have some fun playing table games and tennis.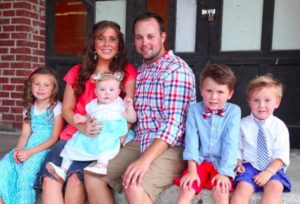 Priscilla's sister is Anna is expecting baby number five! We are so excited for them and especially thrilled to see the Lord at work in their lives.