With heavy hearts, we received a phone call today that David's youngest sister, Rebecca went home to heaven today, October 2, at around 8:30am. The twenty-two years of life that God gave us with her seem so short, but in light of eternity all of our lives are short. The most important thing is a relationship with Jesus Christ that Rebecca evidenced by the fruit of her life. She is in heaven today, not because she was a good person, but because she trusted in the Lord Jesus Christ as her personal savior. The instant her car was struck, she passed from earth to heaven and is in the presence of the Lord.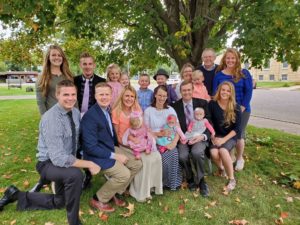 Rebecca lived a very full life packing every minute with meaningful activity. Most recently, Rebecca worked for UPS at the airport terminal along with a full load of nursing school studies. Her day typically started in the very early hours of the morning. It was just a few weeks ago that our little family got to tour the facility where she worked and hear her coworkers tell of her diligent work ethic, can-do attitude and yet her gentle kindness that she demonstrated towards them. All of David's younger siblings served at this same terminal at one point or another.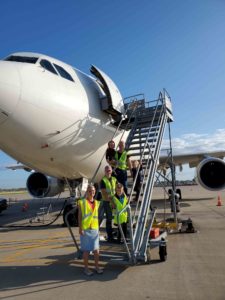 Ministry Mind Set
Over the past several years, David and Rebecca shared many work hours in the ministry where David works. She was his secretary and helped run many conferences from little known capacities behind the scenes and in the office.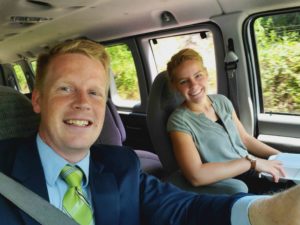 God blessed us with so many wonderful times of serving the Lord together. In July of this year, Rebecca volunteered for a week for the job she once did on a regular basis a few years ago. It brought back so many memories of fun times serving the Lord together.
House Building Project
One of the things we have been praising the Lord for is how He arranged this Summer for so many of us to come up and help with building David's parents a home. This gave us ample time to be together with Rebecca and work along side of her.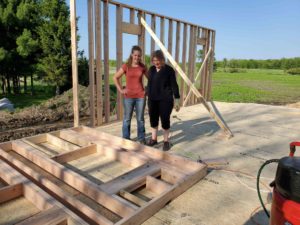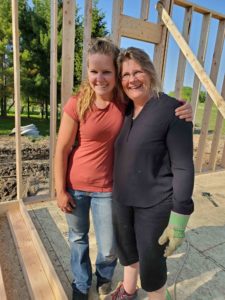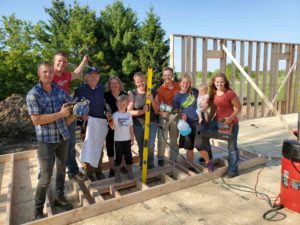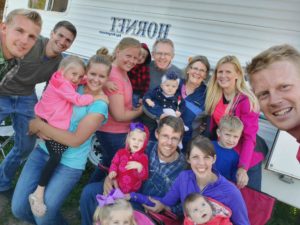 Family Time
Our children were blessed with Rebecca's love and kindness through her many hours of babysitting, coming over for special days or events, or attending church with our family over the past few years.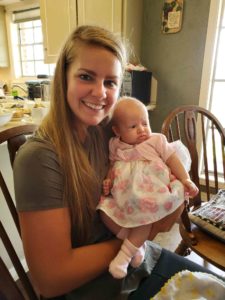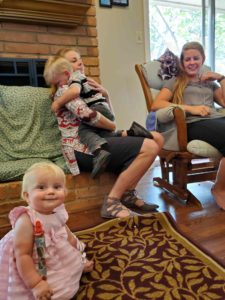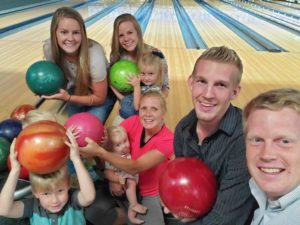 So many fun memories that we will treasure for years to come.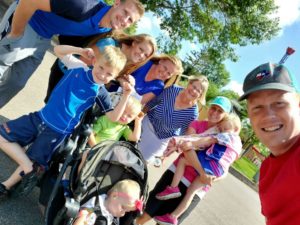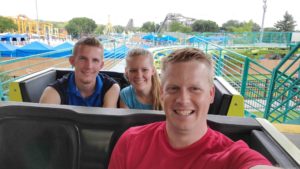 We are a very close family and her loss will be deeply felt by all. We also have experienced an outpouring of love and support by so many. Thank you! We treasure each text message, email, and kind word shared with us. Feel free in the comments below to share special memories you have of Rebecca and ways she blessed your life. We will keep you updated with further arrangements.